COVIDSafe practices
Please read the following important information regarding COVID-19
We are working to ensure our locations remain a safe place to visit and work. The health and safety of our community is our main priority, we always uphold a high standard of hygiene within the centre, however are taking extra precautions during this time.

We hope you will do what you can to take care of yourself and those around you, we also encourage you to use and support our community facility with confidence.

At MOVE we are working to ensure the health and safety of all patrons and staff is maintained. Please read below about the COVID safety processes in centre to ensure we are a community remain healthy and safe during this time.

Please Remember
If you are feeling unwell or showing symptoms of the flu, cough or cold to please remain away from the centre until you are feeling 100%. If you visit the centre in any capacity, please ensure you Check-In to the venue as per VIC Government regulations.

Our number one priority is the health and safety of members and staff.
Cashless Preferred
We are operating with a preferred cashless payment method. To help minimise the risk further, we recommend you tap and go where possible.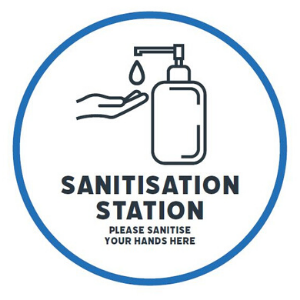 Sanitise Stations
Our sanitisation stations will be found all around our facilities. Please sanitise your hands as you enter and exist each area of the centre.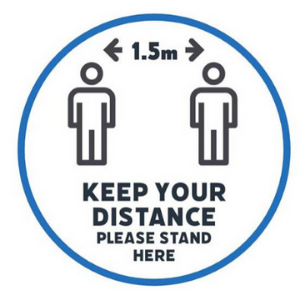 1.5m Social Distancing
The safety of our staff & patrons is our highest priority. Please follow the social distancing markers around the centre, ensuring you adhere to the distancing guidelines of 1.5m between the next person.