Welcome to MOVE Moonee Valley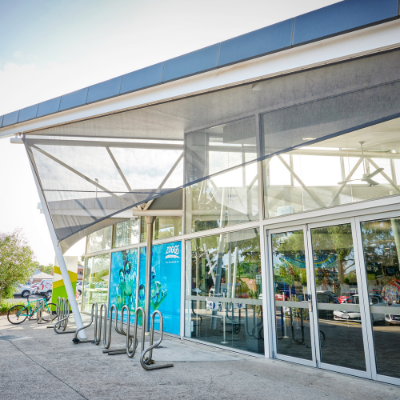 MOVE Locations
MOVE MV is the one-stop shop for all your fitness and wellness needs. You can choose between Ascot Vale Leisure Centre, Queens Park Swimming Pool and Keilor East Leisure Centre. Select a location that suits you and get ready to MOVE with us.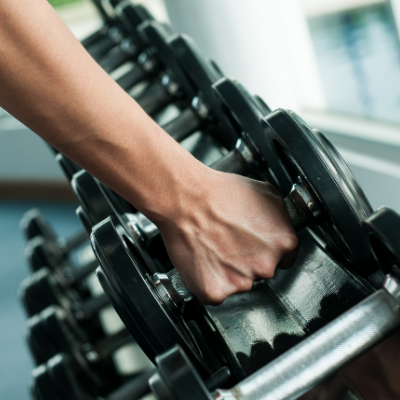 How Do I Join?
Become a member and kickstart your fitness journey with us. Being a MOVE member means getting reciprocal rights for using all of the MOVE fitness and aquatic facilities. Simply choose from our membership options, sign up online, or get in touch with us!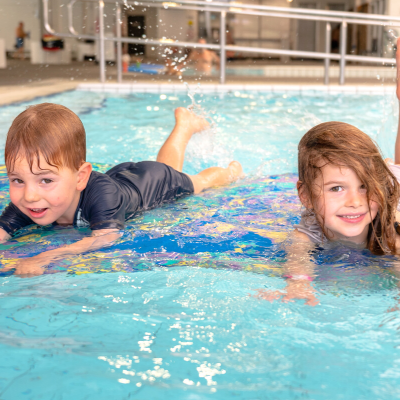 Learn To Swim
We are proud to offer GOswim swimming lessons that are powered by Swimming Australia. This swimming program offers a fun new way to learn to swim and be safe in and around water. Take a look at our swim experience journey below to identify the ideal entry level for you and your loved ones.
What is MOVE?
MOVE is Moonee Valley's new face for Council-owned leisure facilities, launched in January 2021. MOVE was created to deliver on the Council's vision of a healthy city for all residents. With a new membership offering, MOVE will help our community stay healthy and well.

MOVE Moonee Valley will provide a range of new programs and services at each of the facilities, including all of Council's aquatic, health and fitness facilities and neighbourhood hubs.

There will be a range of new MOVE Membership options available, with each one providing you reciprocal rights at any MOVE facility. That way, you'll have greater choice and access to fitness opportunities across Moonee Valley.

The Importance of Active Adult Supervision
Do you know what active adult supervision means when it comes to swimming, and the important role this plays in child drowning prevention?

Read on to learn why aquatic supervision is crucial for the safety of children and weak swimmers.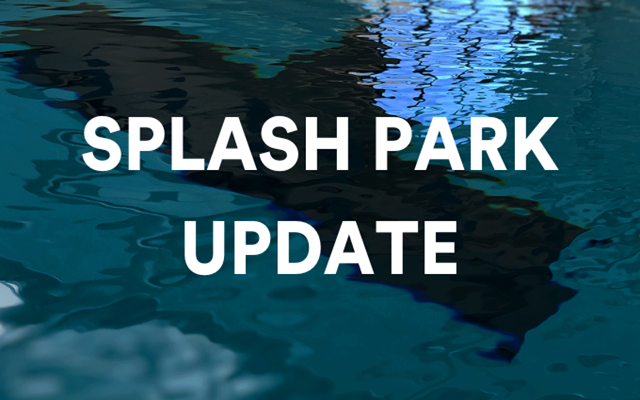 KELC Splash Park Update
An update on the Splash Park at Keilor East Leisure Centre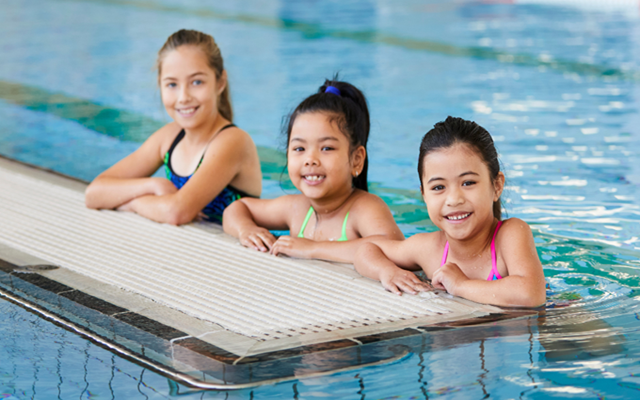 Why Spring Swimming is Vital for a Safe Summer
Spring is already here and with summer just around the corner, it is vital to consider how you can support your child to be water-safe and ready to enjoy swimming and aquatic activities ahead of the warmer season. Read more to learn why swimming preparation in spring is vital for a safe summer.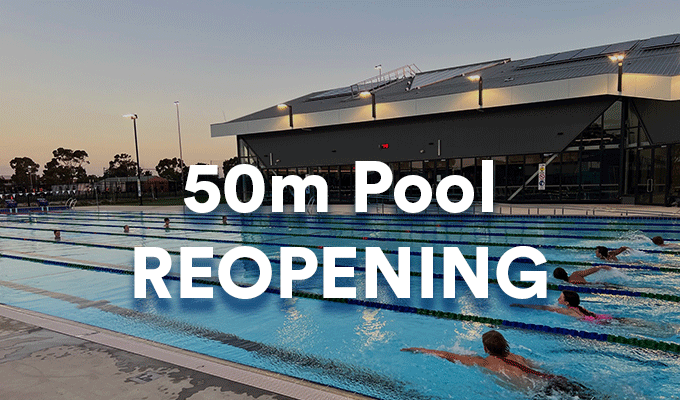 50m Outdoor Pool Reopening
We're excited to announce that the 50m Outdoor Pool is reopening next weekend!