Events
Find out what's on at MOVE Moonee Valley with all the latest events and exciting activities featured here!
12:00AM
08 Aug 22 - 18 Sep 22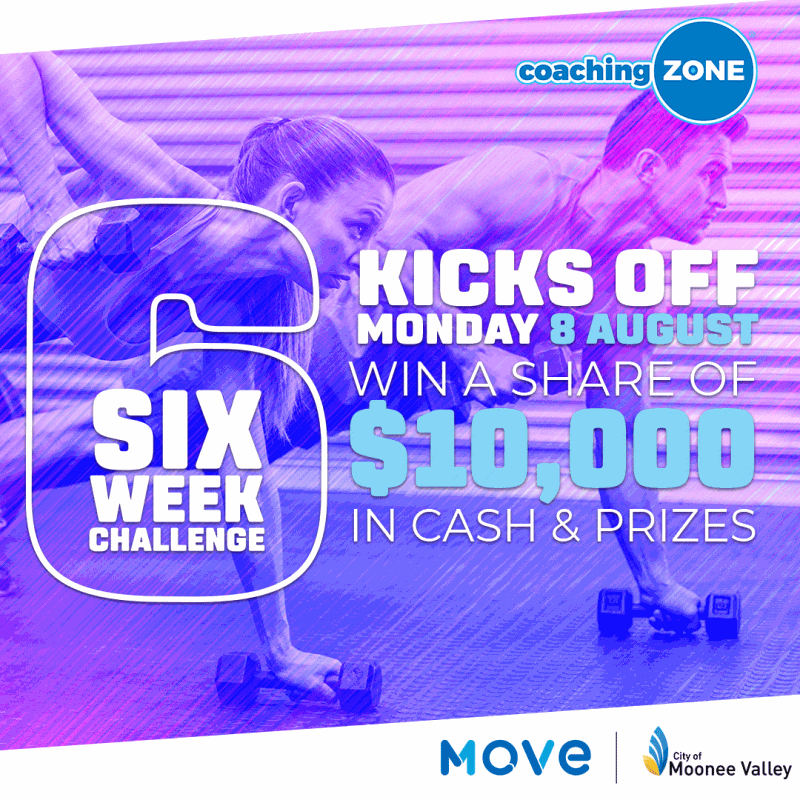 Coaching Zone 6 Week Challenge - August 2022
Health & Fitness
The Coaching Zone 6 week Challenge is back, and commence Monday the 8th August! Sign up now and you can train for FREE until the start of the challenge! Reach your fitness goals faster, and get the results you're looking for. Keep motivated, stay on track and get fit with our Coaching Zone 6 week challenge!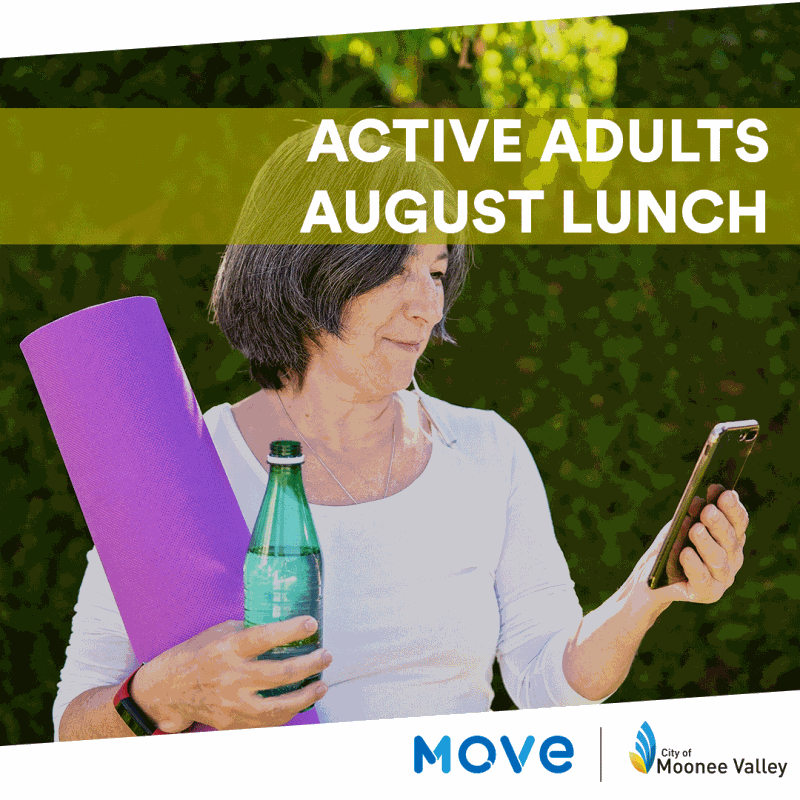 Active Adults August Lunch
Local Event
Our Active Adults community across both Ascot Vale Leisure Centre and Keilor East Leisure Centre are invited to come together for the Active Adults August Lunch event on Wednesday 24th August at Hardimans Hotel.

Spend some quality time together enjoy some delicious food and socialising.

RSVP TODAY